ALGORYTHMIC MUSIC CLUB
CONCERT / CONCIERTO / KONZERT / CONCERT / CONCERT
eacb, Placa de Castella, Barcelona
---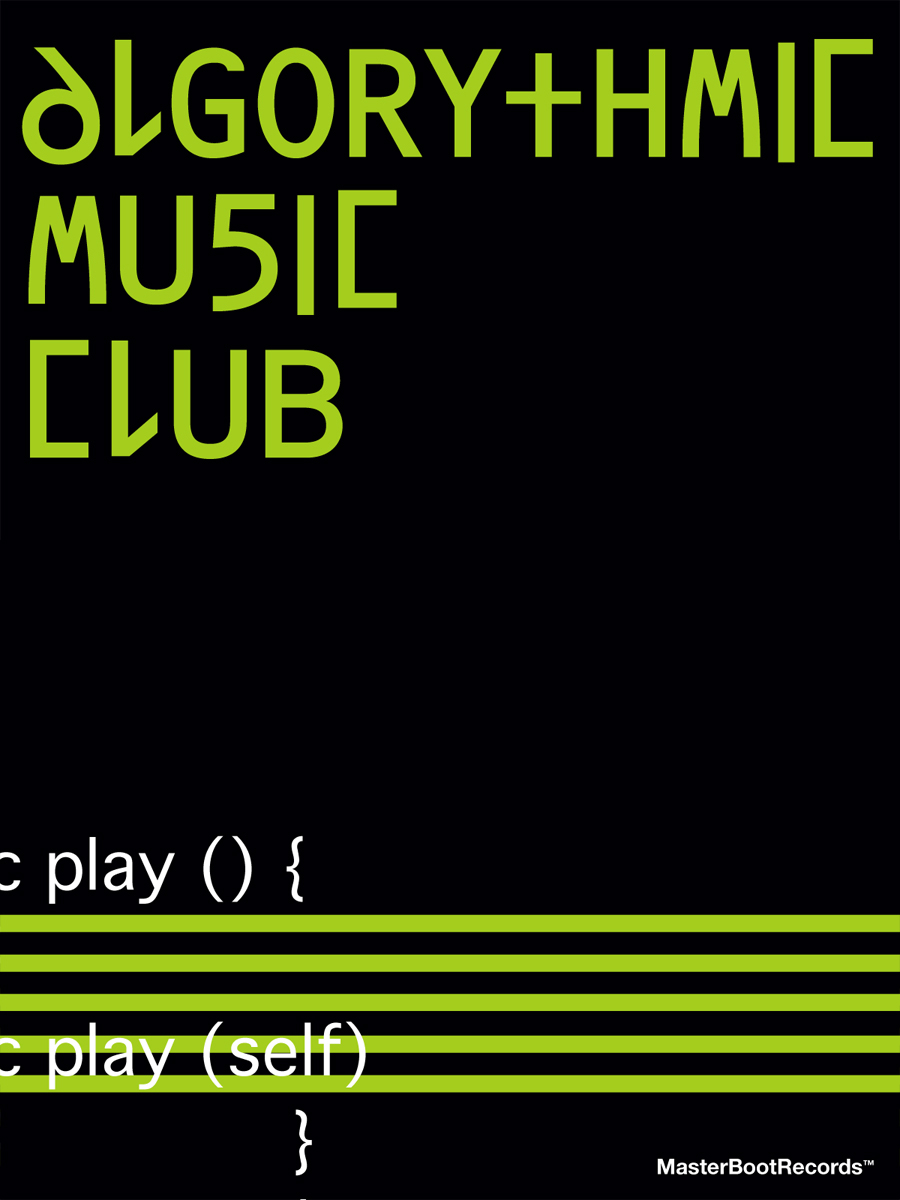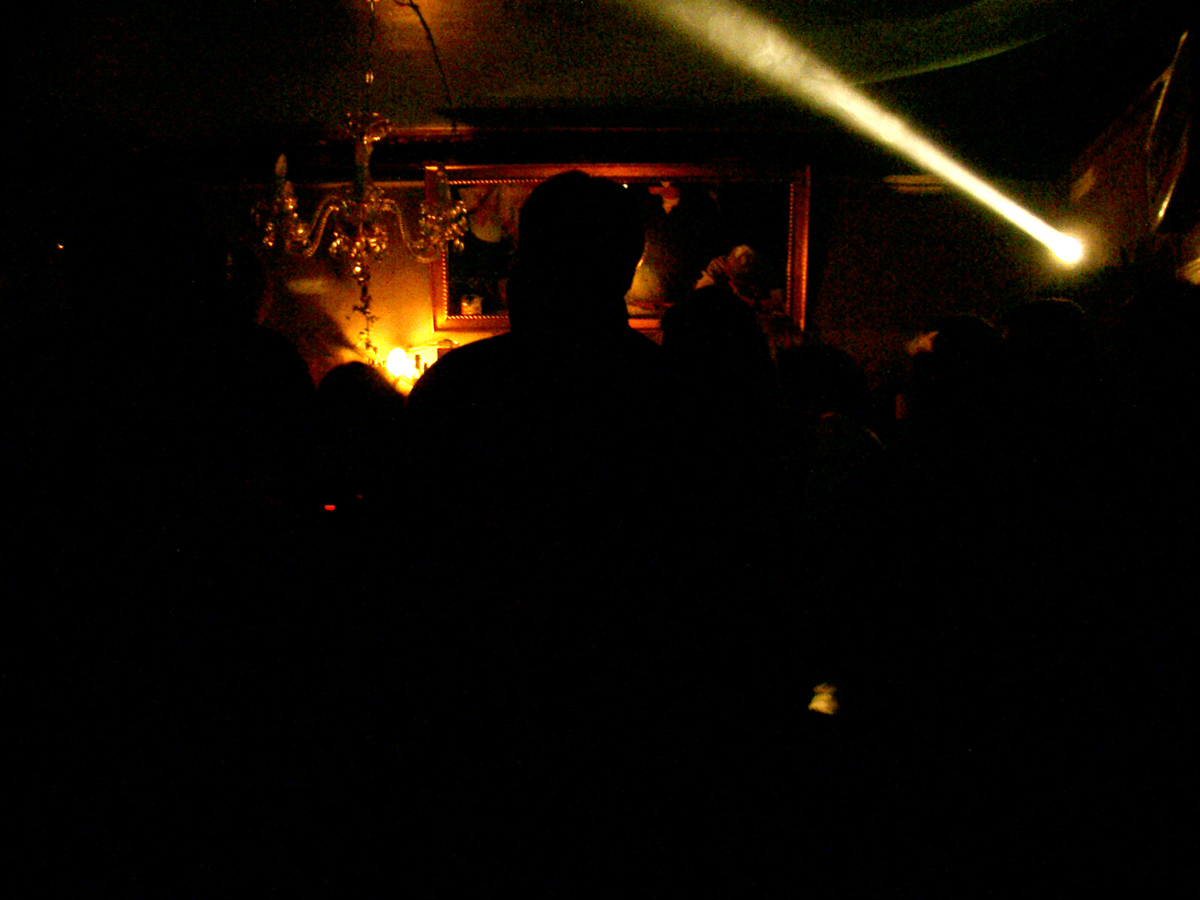 eacb / Placa de Castella, Barcelona, Espagna
Julio / Julio / Juli / Juillet / July / 8. // 21h-04h
Come to chill at eacb. MasterBootRecords presents music compiled since the late nineties - including previously (and still) unreleased pieces of its artists focusing on algorythm-generated audio. Of course the much appreciated releases like DATA CODE MUSIC and DA CODA will be played among other loops concentrating on self-referencing recursive sound coding.
Later on that night our selected resident DJs will rely on them as base tracks for mixing the relaxing sound scape to enjoy the evening together.
MasterBootRecords is a New York City/Chicago based not-for-profit studio and distribution label concentrating on electronica and experimental releases in small editions.
---
CITATION/BIBLIOGRAPHY John, Ruediger: eacb, Ruediger John, MasterBootRecords: Algorythmic Music Club, eacb, Barcelona 2006https://artrelated.net/ruediger_john/algorythmic-music-club.html